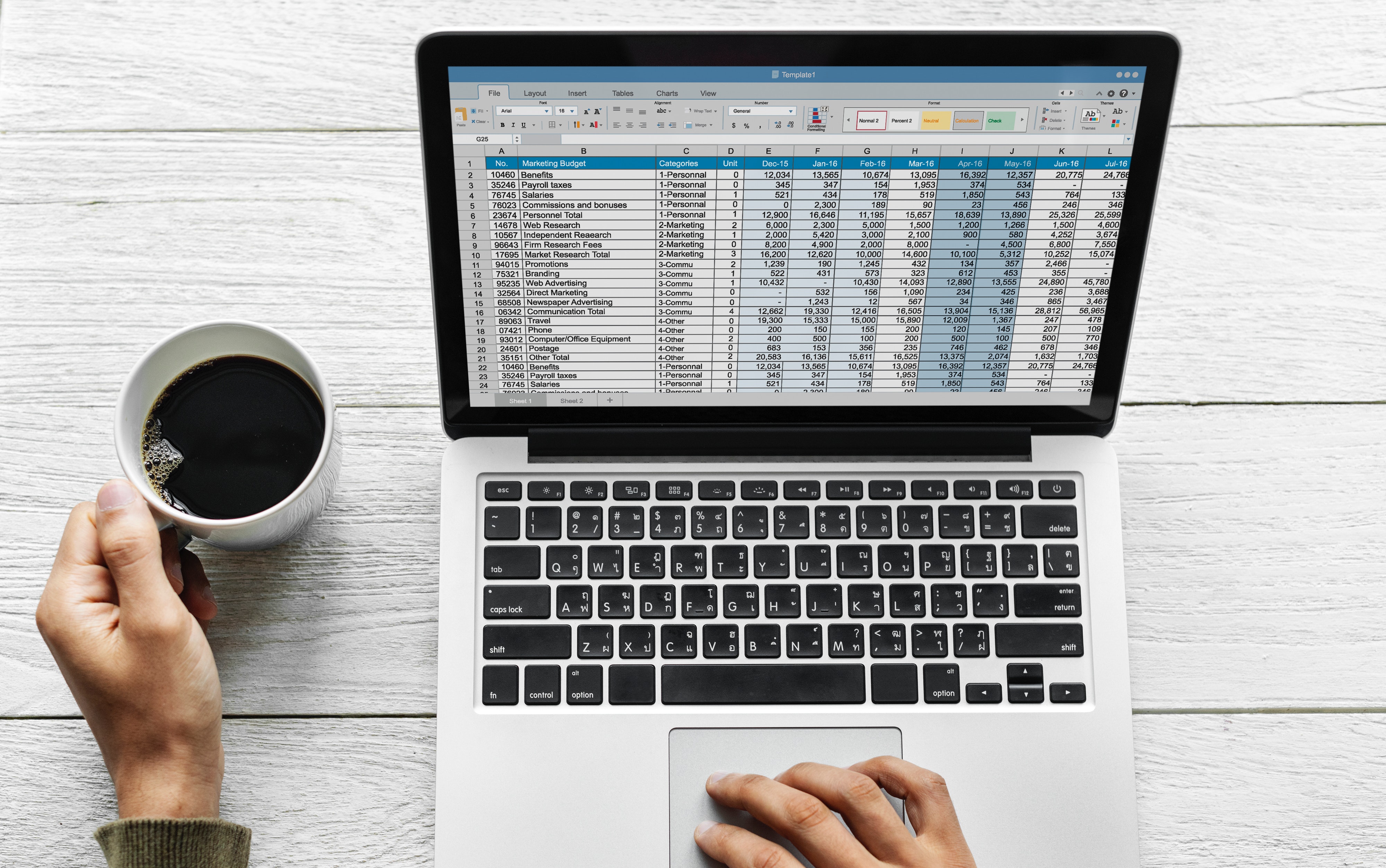 You can have Customized Reports!
Accelerate decision making with reporting tools that deliver customized views of your business overall and focused views of departments and functions.
Schedule reports to run as needed.
Generate signed PDF documents.
Create reports in real time, and apply filters as needed.
Tailor report information by role.
Generate custom reports when you need them and retrieve reports online to make better, faster, and more informed decisions. Create templates for commonly used report types.
Important Features of Reporting