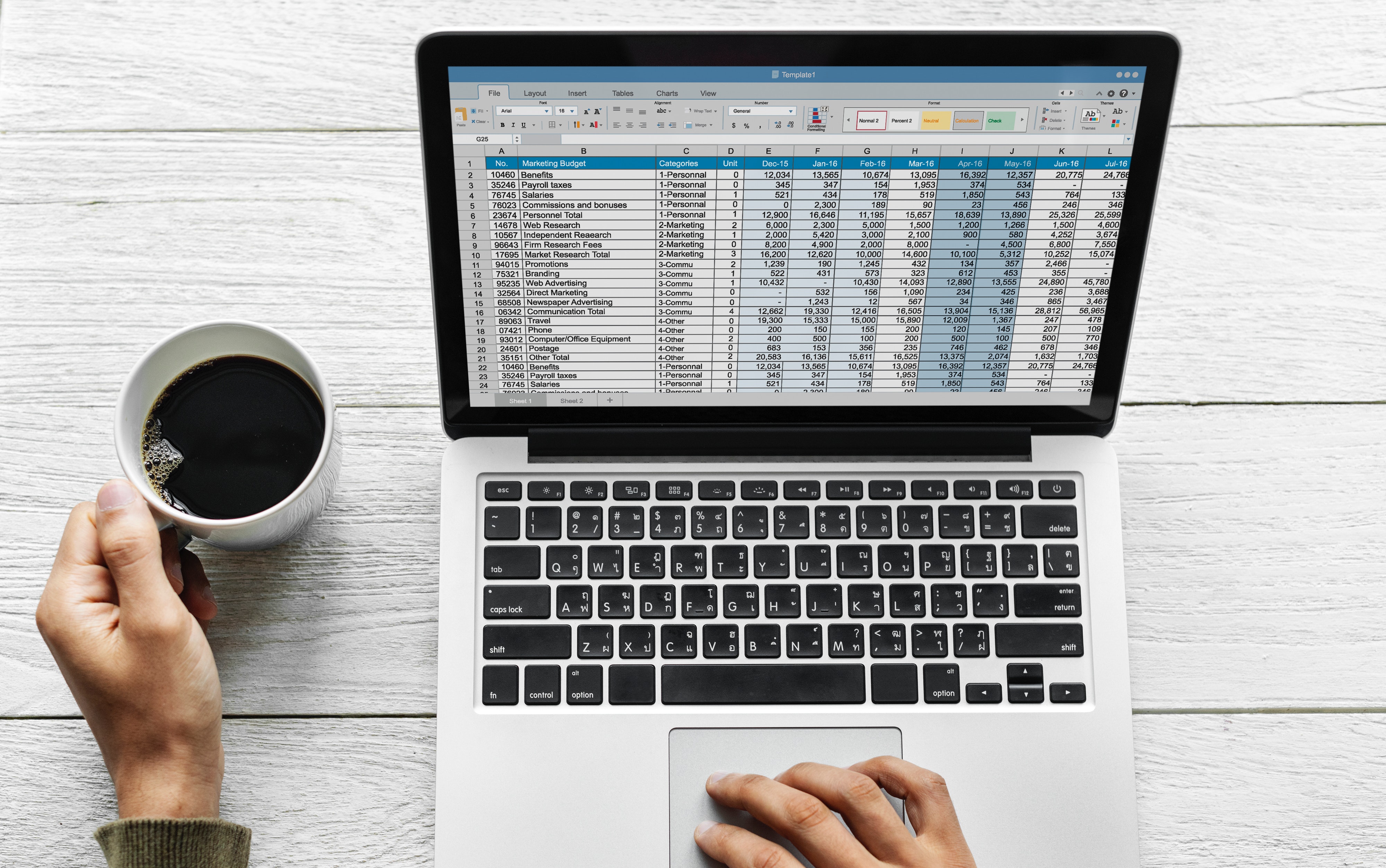 Why Choose Electromatica for Logistics?
Logistics provides business in viewing Incoming Purchase Receipts in the next few days and lets users select Purchase Order Lines and generating Purchase Receipts.
Incoming Shipments
Outgoing Shipments
Combined Shipments
Shipment Documents and Tracking
The module also aids Business users in in generating Outgoing Shipments on a specific date of shipment. On entering Package Details, the system generates all required Shipping Documents, Tax Invoices to be sent to transporters and the customer. The Logistics Module also enables business users to combine shipments and send a combined Shipment to a separate destination warehouse as communicated by the customer.