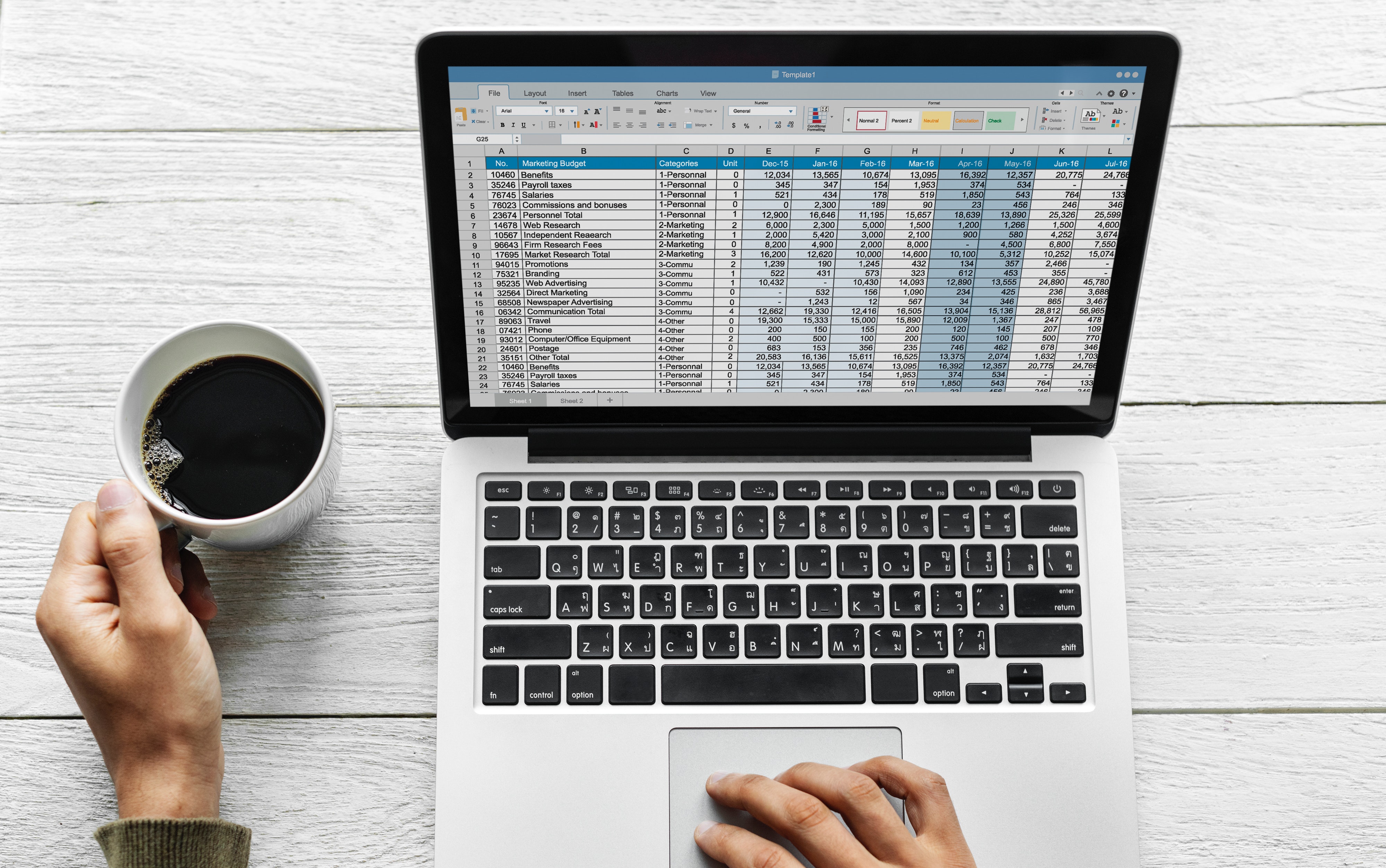 Why Choose Electromatica for Electronic Datasheets?
Electronic Datasheets provides business with designing and building the datasheet of the product from scratch from existing datasheet section repository. The datasheet sections include images and specifications for every feature required.
Datasheet Generation without any Human Intervention
Maintained with every Inventory Part
Integrated with Product Management
The datasheet document revision generated can be sent to the manufacturer for production of the product and is maintained with every product part and Sample and Manufacturing Project.
Electronic Datasheet Applications